On 31st March 2016 our Secretary, W Bro Peter Allan, was invited as a guest of W Bro John Stonely to a meeting of the Jubilee Masters' Lodge No 2712 at which he was to be installed as Master. Below are a few photographs as a record of the event.
W Bro John Stonely, clearly enjoying the occasion.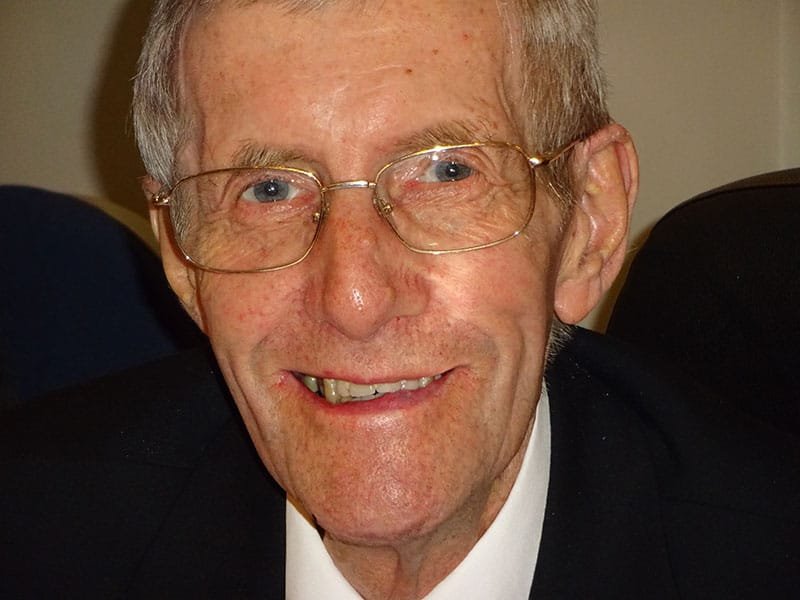 Here is John at the festive board with RW Bro Russell Race, Past Metropolitan Grand Master, on his right and the installing Master, W Bro Michael Jennings on his left.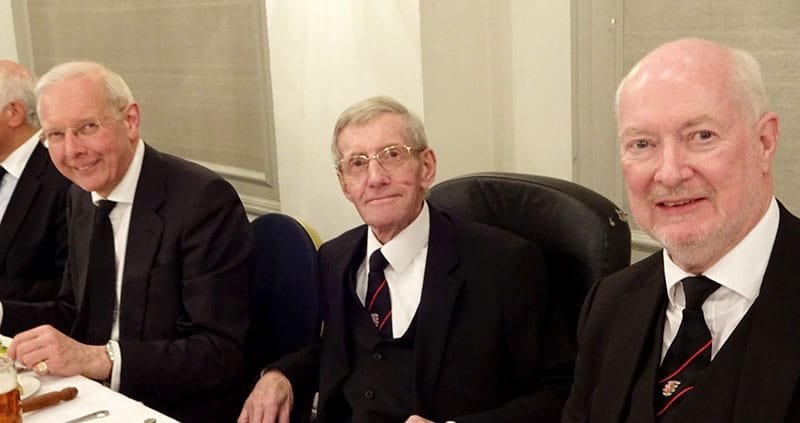 Also on the top table was a Past Provincial Grand Master of Essex, RW Bro Sir Neil Thorne (left in this photo).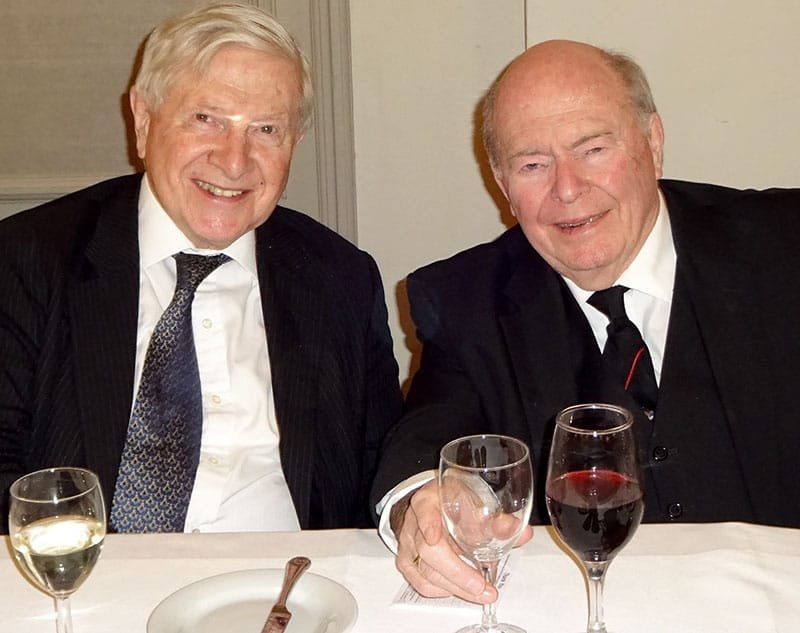 John invited many guests, among whom were W Bro Peter Allan (left), our Secretary, and W Bro John Helliar.